At Killymoon Bespoke Living we offer a variety of services, from bespoke furniture manufacture to interior design.
Our newly launched range of tailored design services ensure that you can get exactly what you need from us here at Killymoon Bespoke Living. From designing and manufacturing luxury bespoke furnishings to crafting an entire interior space just for you, our design team can assist you with exactly what you need.
Our service packages will require a pre-booked appointment to ensure you receive the best experience possible.
Feel free to get in touch if you have questions about our products and services, or if you would like to book an appointment.
Make sure to follow us on social media for updates and news:
We would love to hear from you.
To book an appointment or ask any questions, please contact us by telephone or use the below form.
Your email address will not be published. Required fields are marked *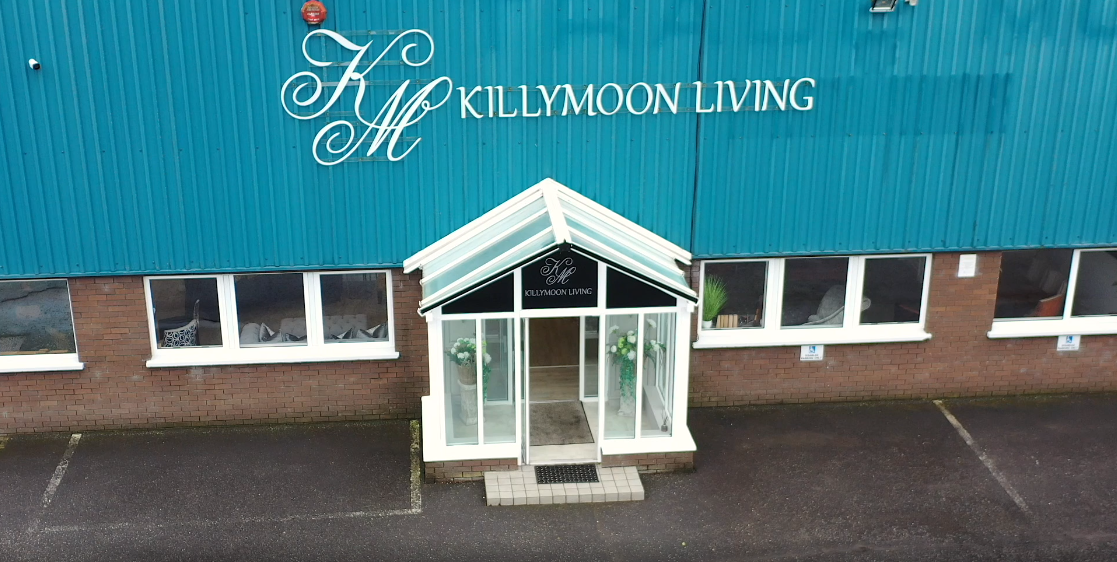 ** Available by appointment only
Unit 4 Derryloran Ind Est, Cookstown, County Tyrone, BT80 9LU
Phone:
(028) 867 69451
info@killymoonliving.com
Monday – Friday: 9:00AM – 5:00PM
Saturday: Closed
Sunday: Closed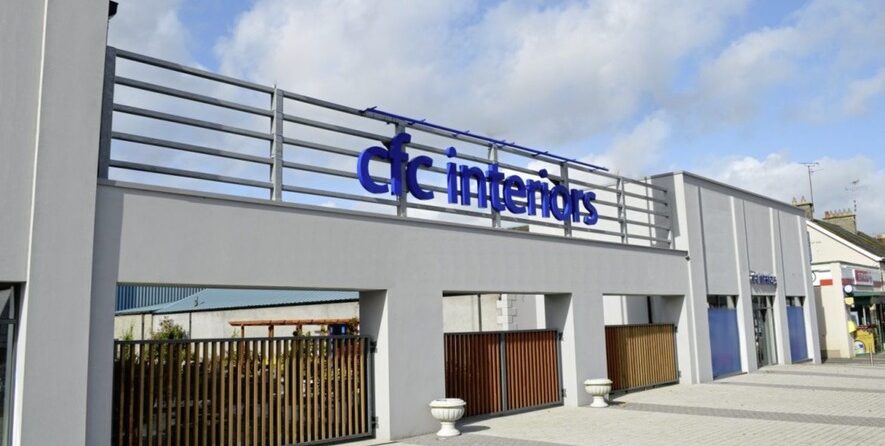 CFC Interiors - Cookstown
73 Church Street, Cookstown, County Tyrone, BT80 8HT
Phone: (028) 867 63319
info@cfcinteriors.com
Monday – Wednesday: 9:30AM –  5:30PM
Thursday & Friday: 9.30pm – 8pm
Saturday: 9.30am – 5.30pm
Sunday: Closed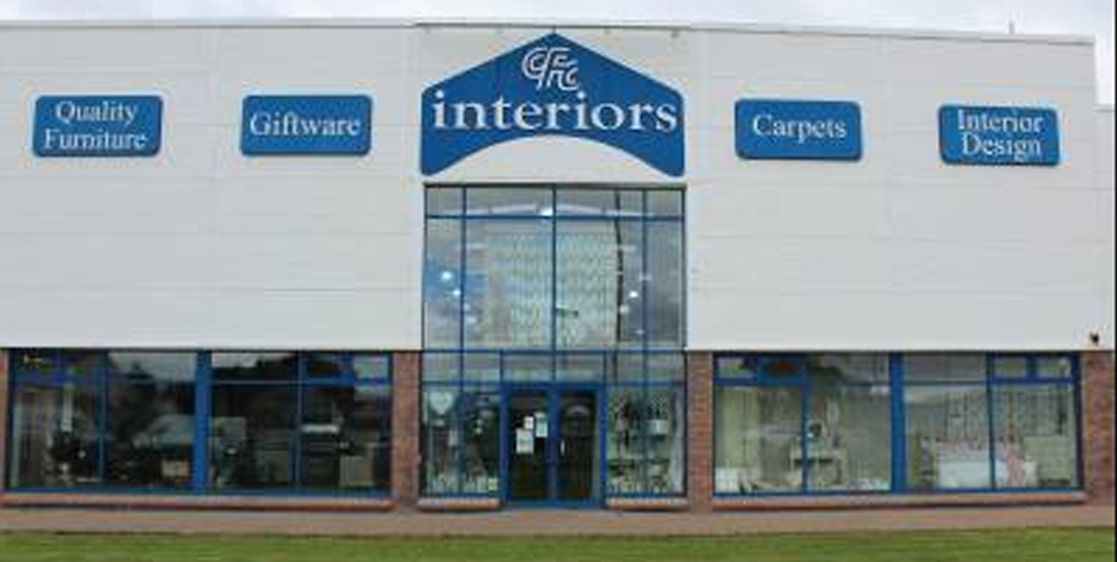 75 Clooney Road, Campsie, County Londonderry, BT47 3PA
Phone: (028) 718 60708
info@cfcinteriors.com
Monday – Wednesday: 9:30AM –  5:30PM
Thursday & Friday: 9.30pm – 8pm
Saturday: 9.30am – 5.30pm
Sunday: Closed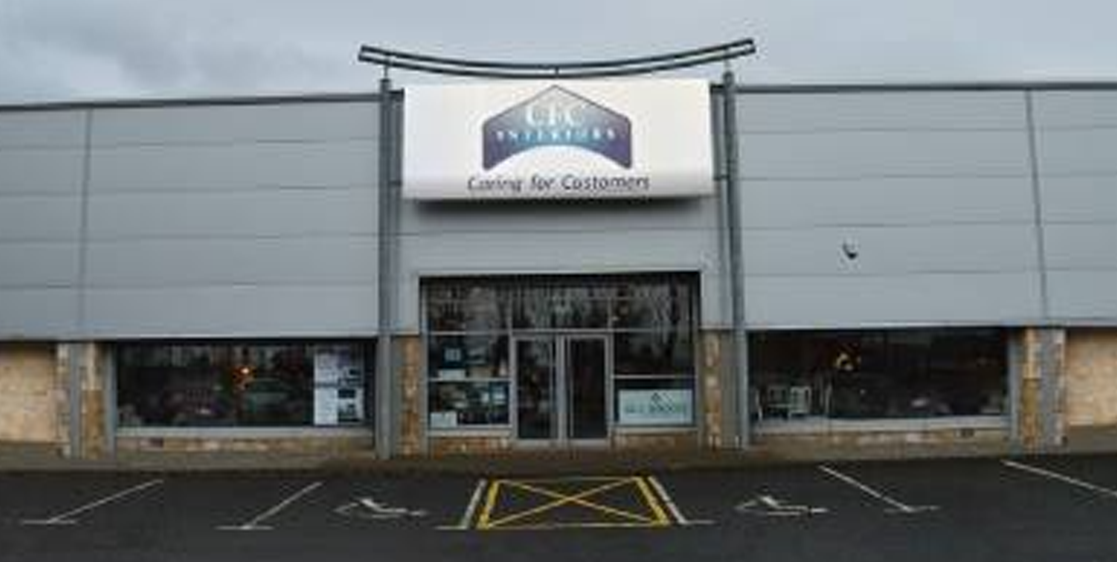 Starplan Complex, Longwood Road, Newtownabbey, BT37 9UL
Phone: (028) 908 54374
info@cfcinteriors.com
Monday – Wednesday: 9:30AM –  5:30PM
Thursday & Friday: 9.30pm – 8pm
Saturday: 9.30am – 5.30pm
Sunday: Closed