At Killymoon Living we are passionate about creating luxury bespoke, high quality upholstery pieces that are unique to you and your home.
Handmade in our workshop in Northern Ireland,
we have a talented and meticulous team who proudly guarantee our product frames for 25 years.
We are continuously innovating and expanding our award-winning design portfolio, creating new
concepts and styles to suit every home. Our product range includes striking bedframes and headboards, timeless sofas, decorative chaise lounges, art deco chairs, footstools and bed ends, as well as our newly released contemporary bedroom furniture collection. We create using an extensive range of premium textiles, decorated in endless patterns, colours and textures.

Dressing our quality hardwood furniture frames with so many stunning fabrics gives us great
satisfaction as we create pieces unique to each Killymoon Living client.

All of our furnishings are made to order, meaning more care and precision is involved when
creating every design. The hand-made nature of our unique product range allows for a degree
of flexibility with our bespoke designs.

We invite you to collaborate with us to make your vision come to life. Simply choose your
product, choose your fabric and make your statement – because your home deserves the best!


As well as choosing from our named product ranges, we at Killymoon Living are open to
collaborating closely with you to design a one-off product where you can bring your dreams to
life through our talented team of designers and craftspeople.


Our team combines experienced sales staff, designers and highly qualified master craftspeople;
all of whom pride themselves on working to a standard of excellence in everything they do. Our manufacturing team truly are masters at their craft, and there is no better example than the deep buttoning we are renowned for.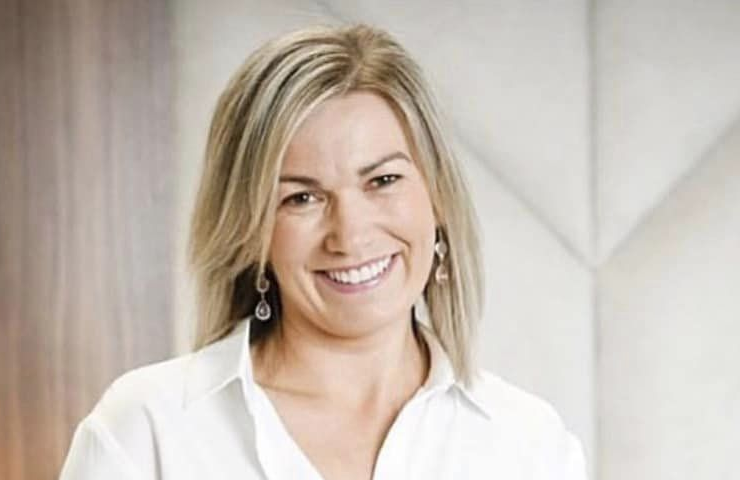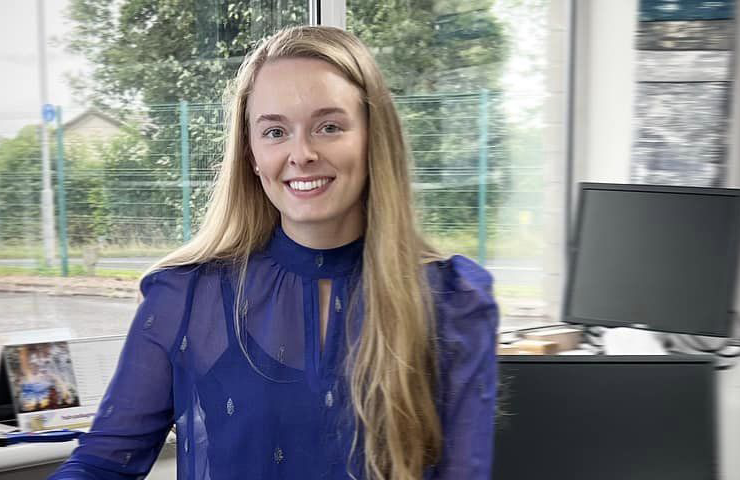 Hannah Warwick
Design Consultant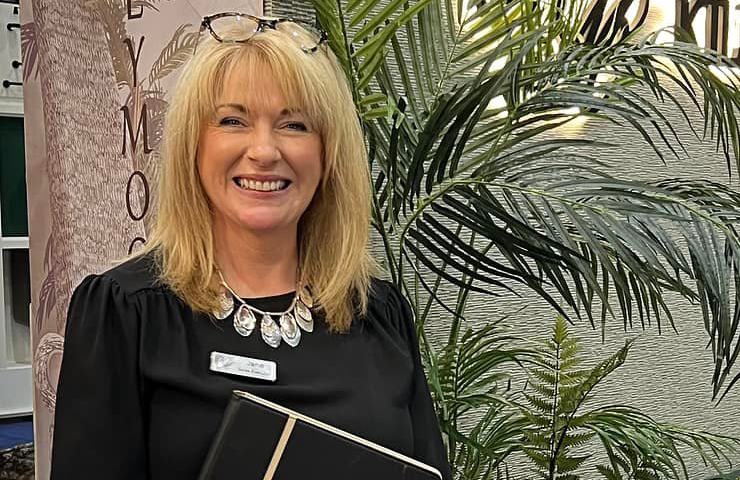 Jane Brodison
Customer Services