Exquisitely handmade, our footstools are available in a range of shapes and styles to meet your own personal choice.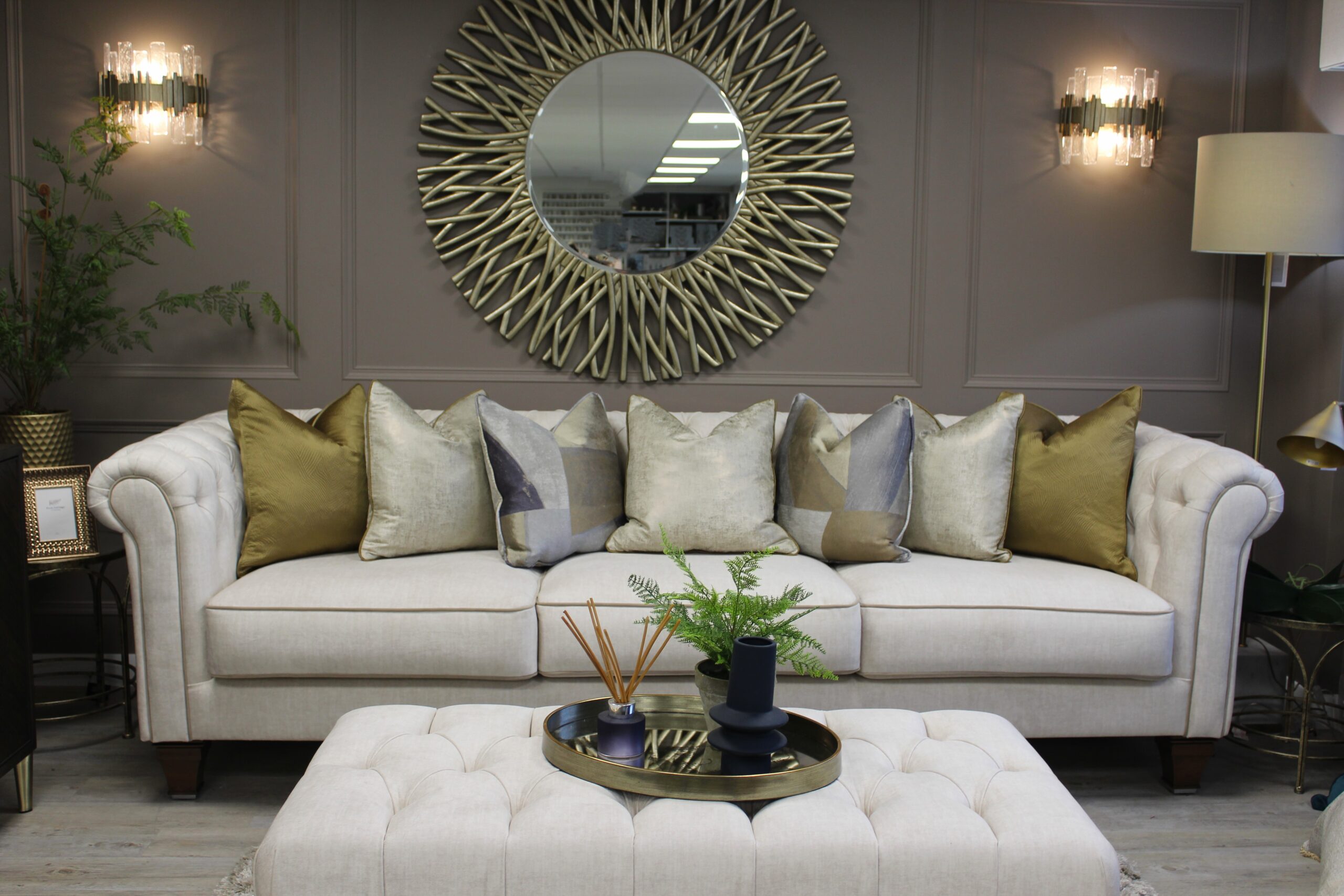 Here at Killymoon we offer a range of footstools in various shapes and sizes to bring comfort and style to your home. 
Available with a plain or deep buttoned top as well as many other finishing options, our in-house design team can help you choose the finest details for your footstool, making it totally bespoke to you and your home.
Killymoon Living – because every home deserves the best!
Our stunning Killymoon footstools are available in the following sizes. 
Please contact us for dimensions.

Why not think about an accompanying piece for your room to tie in with the new style?
Image either bed end storage or padded mirror frame or occasional chair to really add a touch of class?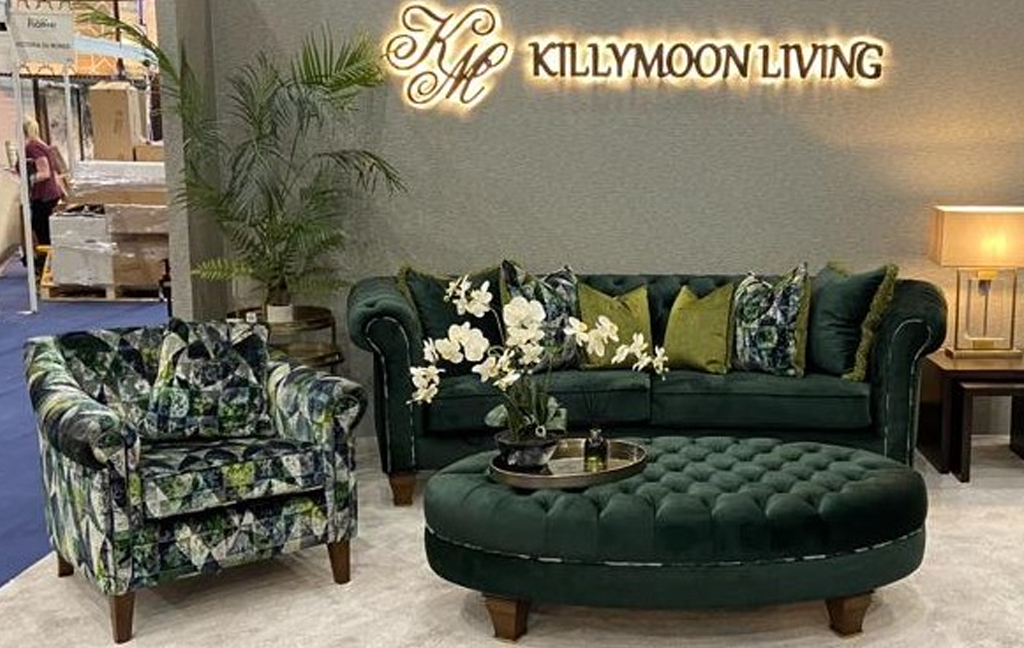 The award winning 'Imperial' sofa collection, a statement piece of Killymoon Living is a beautiful large chesterfield style suite.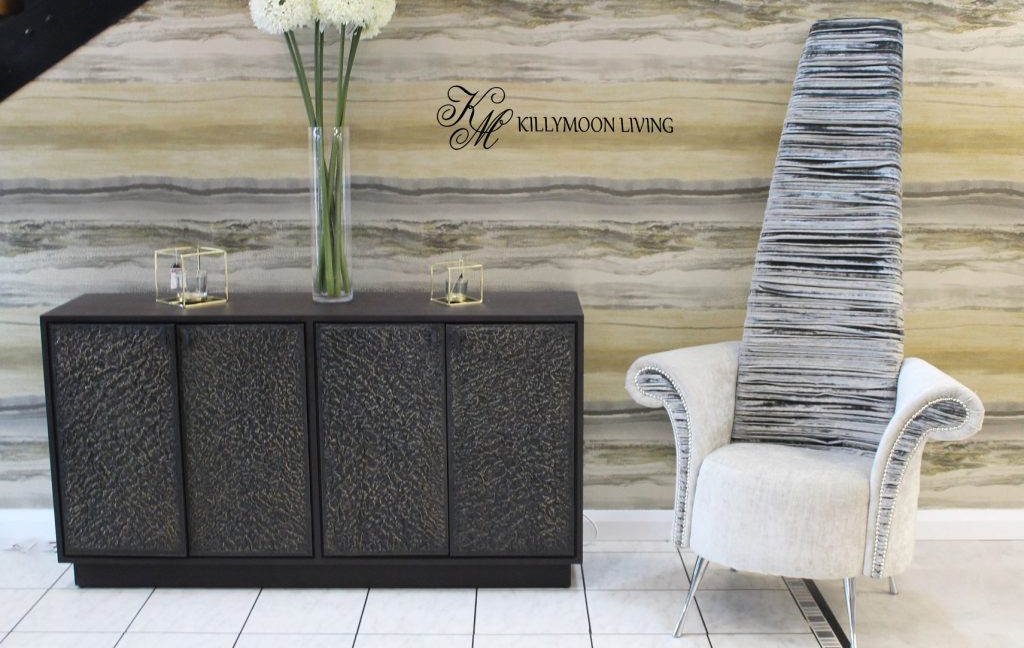 The 'Rihanna' is a striking art deco signature piece, with it's elegant curves it is sure to make a statement piece in any room.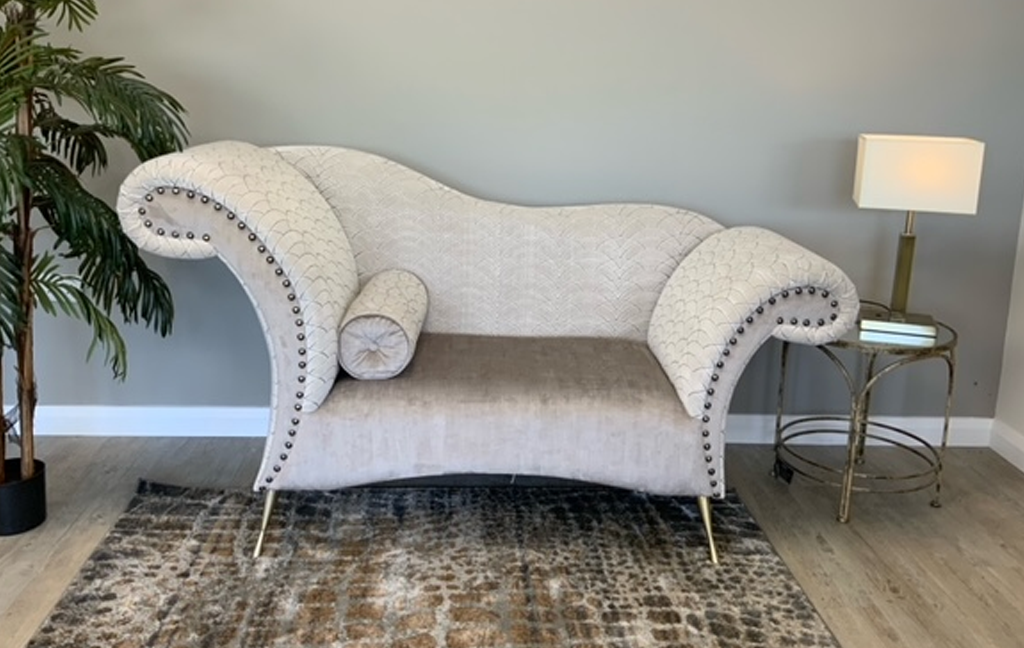 This stunning chaise features a flowing design with scroll top arms at both ends.  The higher arm is available at either side upon request.