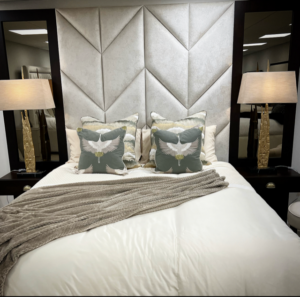 First and foremost we at Killymoon Bespoke Living are passionate about upholstery; it's where our heart lies and where we began over 40 years ago.
We have made it our mission to push the boundaries, evolve and constantly strive to be the very best in our field.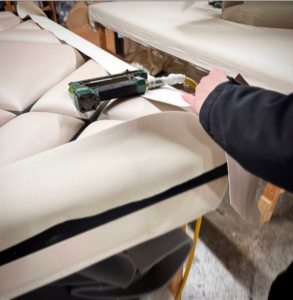 We unashamedly place ourselves at the very top of the market, with excellence and attention to detail being our calling card, but always with value for money in mind.
Luxury upholstery represents the pinnacle of comfort, elegance, practicality and style and refers to the materials and fabrics used to cover furniture, providing both visual appeal and functional comfort.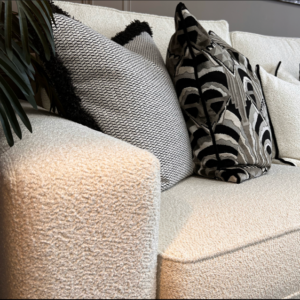 From plush bouclé sofas and armchairs to opulent bed frames, headboards and dining chairs, our luxury upholstery adds a touch of sophistication to any space.
In this article, we will explore the world of luxury upholstery, discussing materials, craftsmanship, and design versatility.
When it comes to luxury upholstery the choice of materials is crucial. High-quality fabrics such as velvet, silk, linen and fine leather, either faux or real, are commonly used in high-end upholstery to create a sumptuous look and feel.
These materials not only provide a luxurious touch but also offer durability and longevity, ensuring that the furniture retains its beauty for years to come.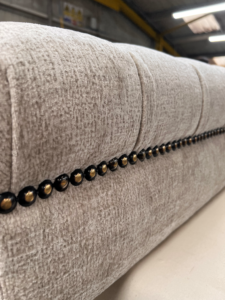 Craftsmanship plays a vital role in luxury upholstery. Our skilled artisans meticulously handcraft and upholster each piece, paying attention to every detail – from precise stitching, deep buttoning and tufting to perfectly fitted upholstery, the craftsmanship involved in luxury upholstery is unparalleled.
The result is furniture that exudes a sense of refinement and luxury, showcasing our craftsmanship expertise and attention to detail.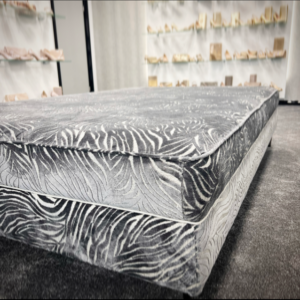 Luxury upholstery offers a wide range of design possibilities. Whether you prefer classic elegance or contemporary flair, there is an endless stream of options to choose from.
Traditional designs may feature ornate carvings, intricate patterns, and rich, deep colours evoking a sense of grandeur.
On the other hand, contemporary designs often embrace clean lines, minimalist aesthetics, and a blend of textures, creating a modern and sophisticated look.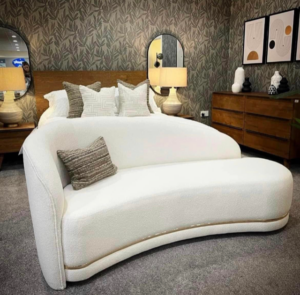 One of the key benefits of luxury upholstery is its ability to transform a space.
A well-upholstered piece of furniture will become the focal point of a room, elevating the overall feel of your space .
Whether it's a luxurious sofa or an upholstered headboard, these statement pieces can define any space.
To summarise, luxury upholstery at Killymoon Bespoke Living represents the epitome of comfort and style in equal measure. From the choice of high-quality materials to the meticulous craftsmanship, luxury upholstery embodies the essence of elegance and sophistication.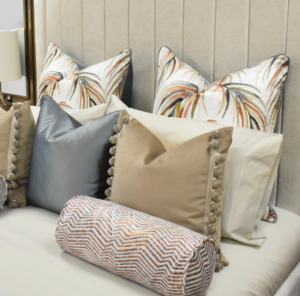 Choosing to have a piece handmade by craftspeople will always be a good investment whatever sector you are purchasing in, with the higher initial costs being offset over the longer lifespan of the item you purchase.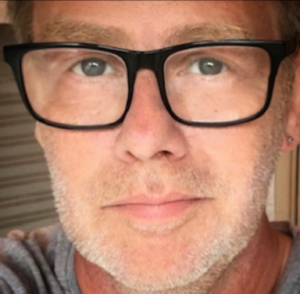 This is Daren A Brassington-Brewer, interior stylist, designer and social media manager at Killymoon Bespoke Living, signing off until next time.