Looking for an exquisite piece of furniture to add a touch of luxury to your home?
We have an incredible selection of furniture designed to make your room look its best. From traditional pieces to more contemporary options, we have something for everyone!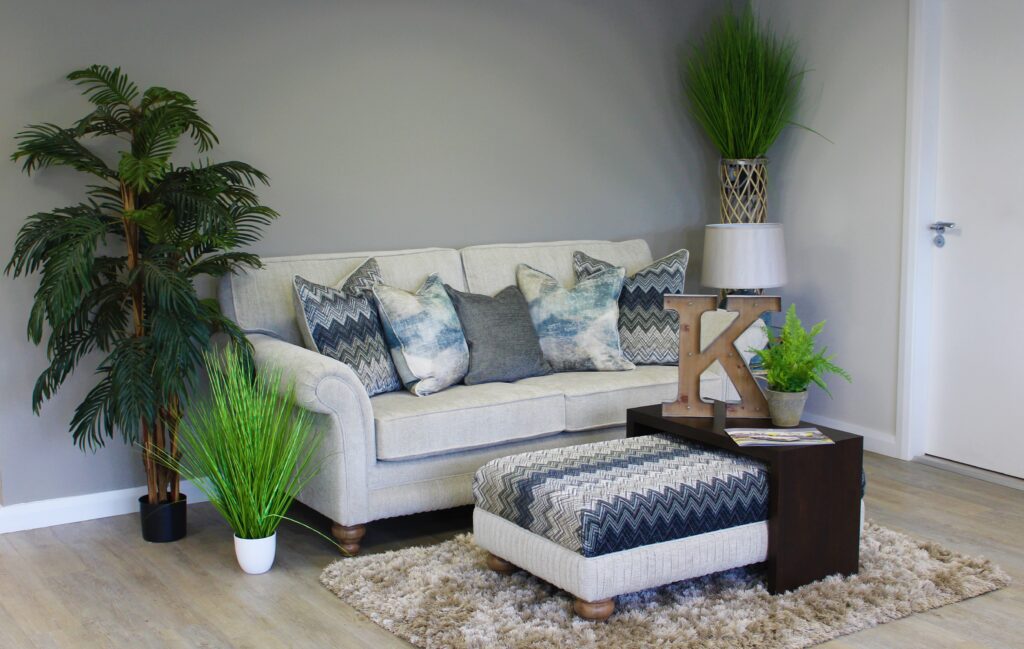 Exquisitely handmade while creating the ultimate combination of cosy comfort, a traditional sofa with a truly modern twist.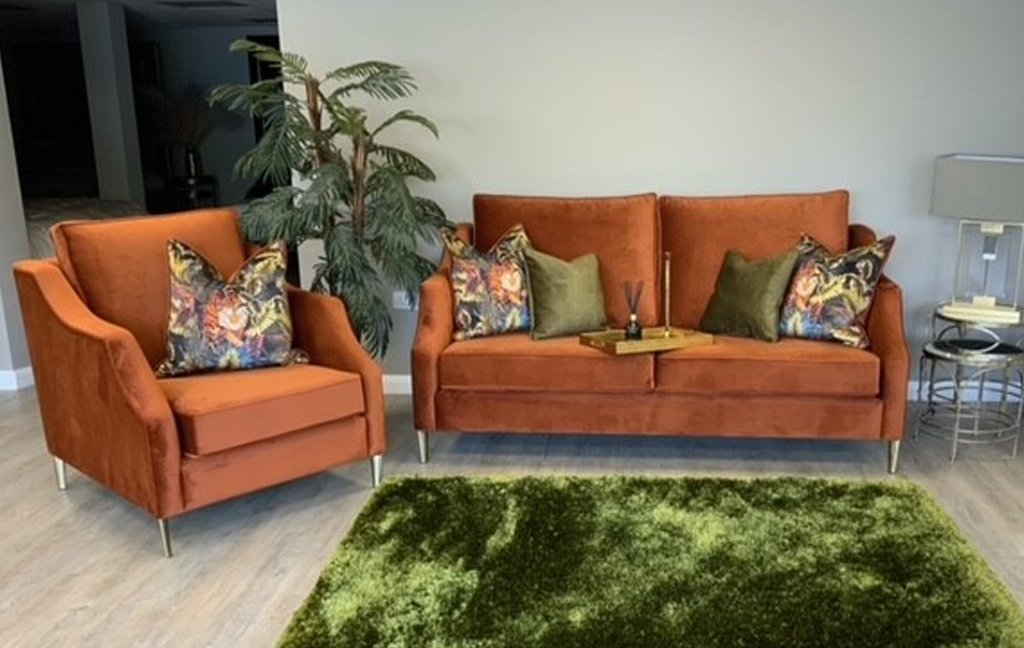 Exquisitely handmade while creating the ultimate combination of cosy comfort and chic design, the Paris is incredibly soft  and feels amazing.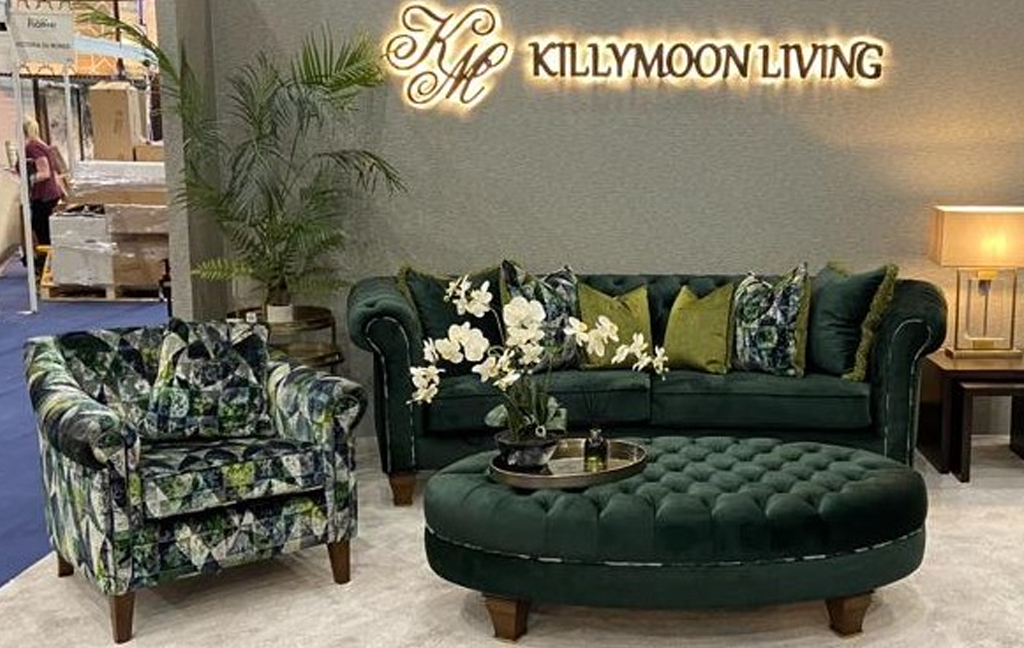 A statement piece is our beautiful large chesterfield style suite.  Finely stitched and deep buttoned with an optional curved front profile.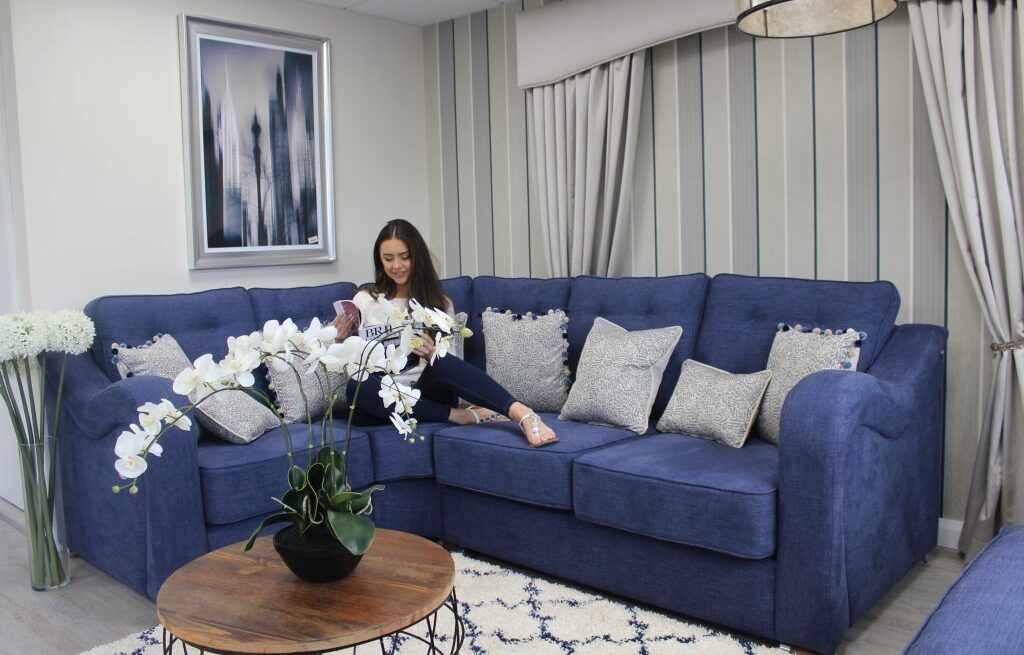 The 'Tamara' sofa collection mixes traditional and contemporary design styles to create a stunning, yet comfortable, fit for purpose sofa.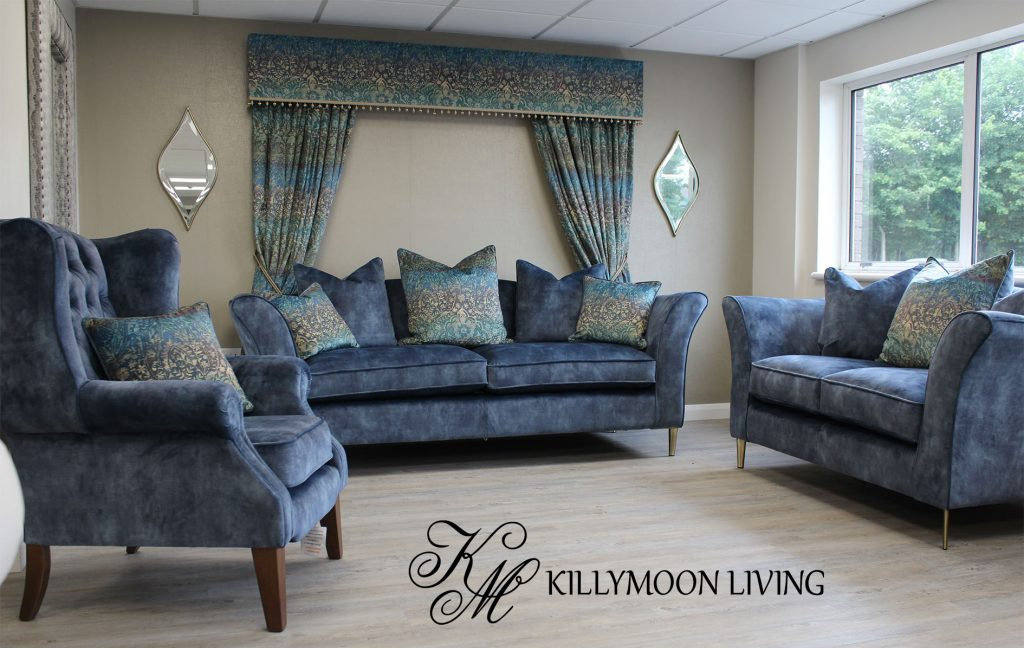 This stunning sofa collection is sure to catch everyone's eye. Finished with piping derail and perfectly upholstered cushions.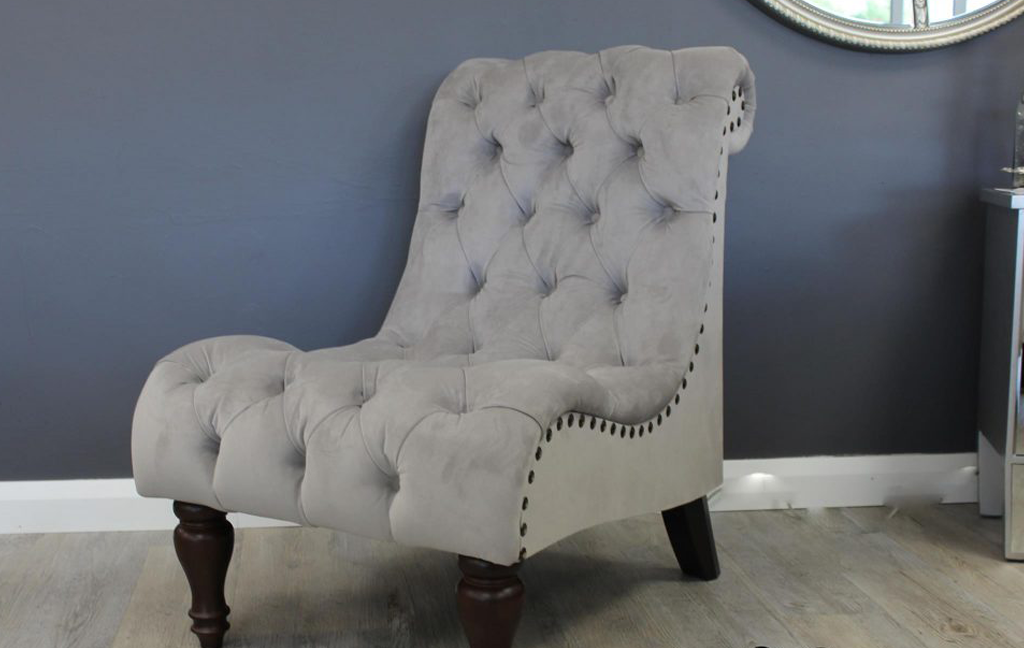 This elegant deep buttoned chair with it's scroll head rest would look marvellous in any room of your home while providing comfort and luxurious style.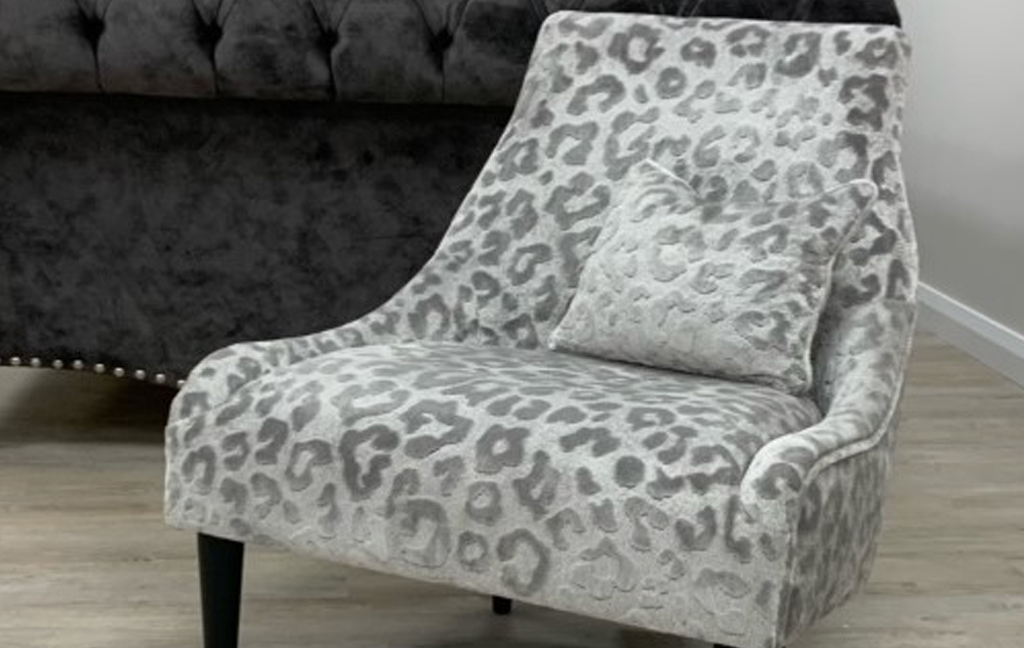 This design transforms any corner into a cosy sanctuary.  The chair's inviting seat with it's sturdy back offers the ideal place to while away the hours .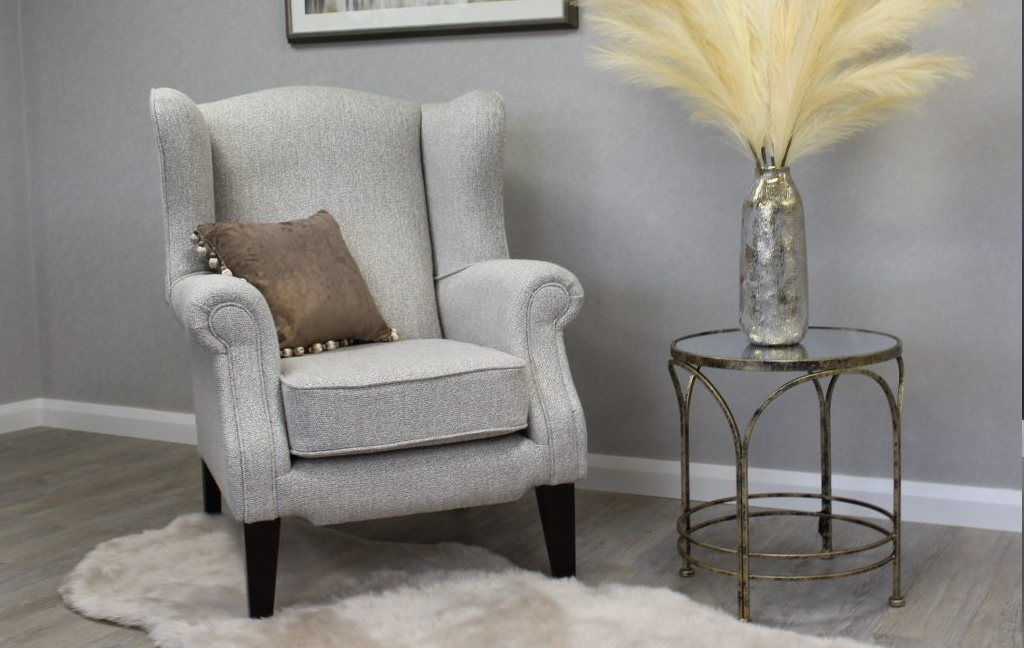 Traditional and very comfortable this wing back timeless arm chair offers lumbar support.  The back is available plain or buttoned.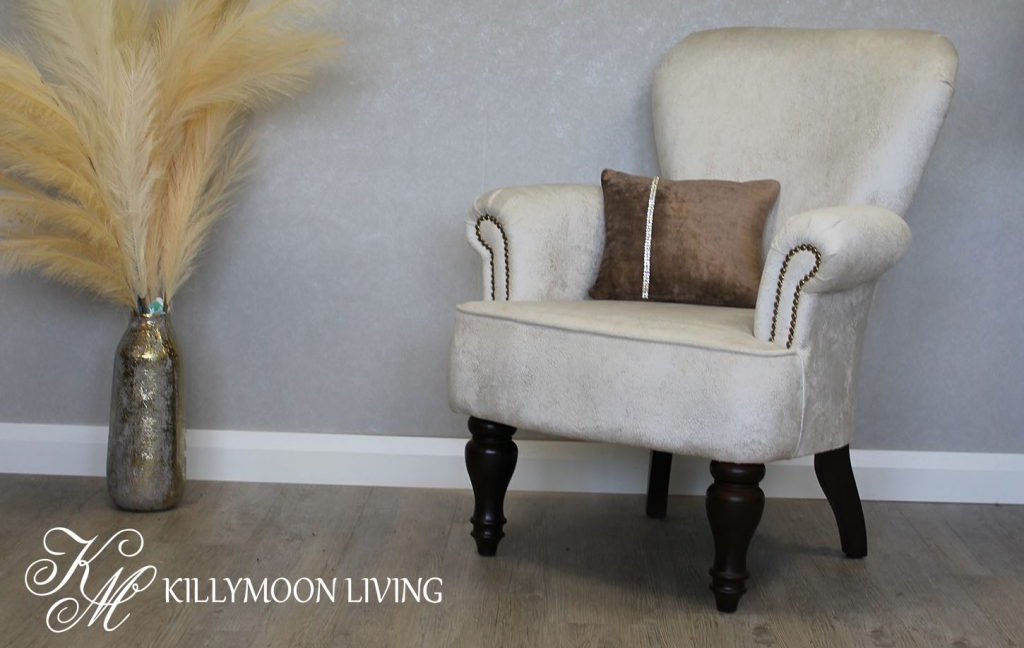 If your looking a classic yet stylish addition to you home the 'Aimee' chair is the perfect option for you.  With it's buttoned or plain back detail this chair can enhance any space in your home.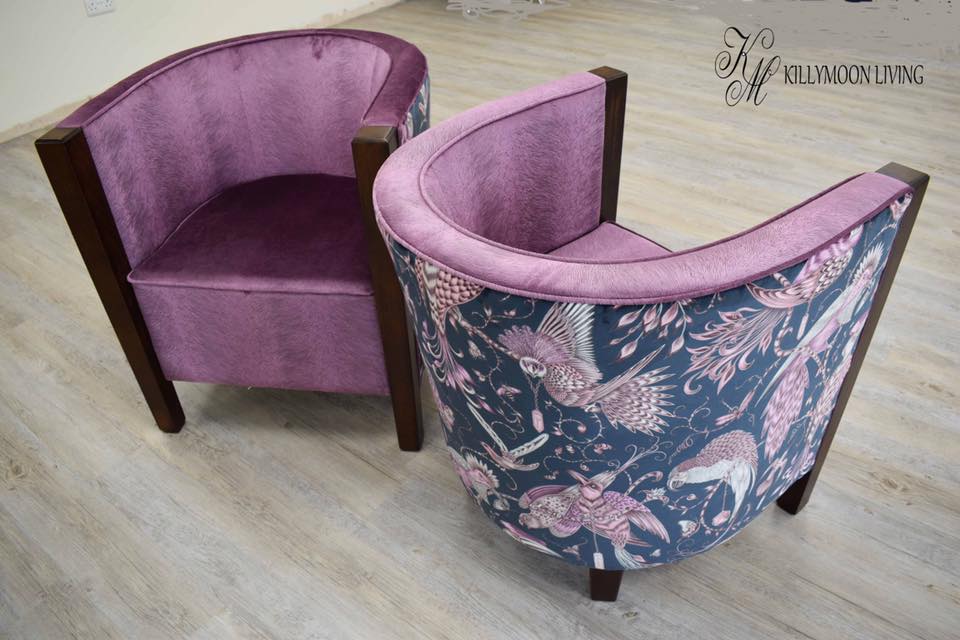 This uncomplicated design fits comfortably into a range of decors, and with wide choice of fabrics the tub chair can complement a variety of furniture styles.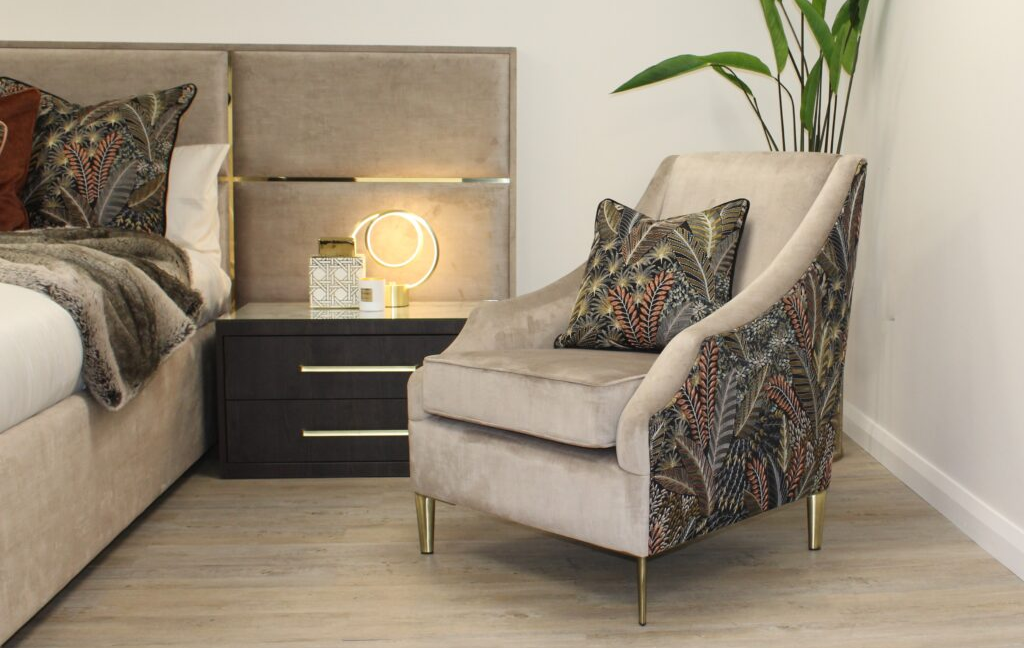 The 'Ashleigh' chair is a contemporary and luxuriously comfortable armchair with a unique design that is a perfect addition to nearly any room in your home.
Derived from Art Deco origins this elegant high back curved chair would work wonderfully in any interior in your home.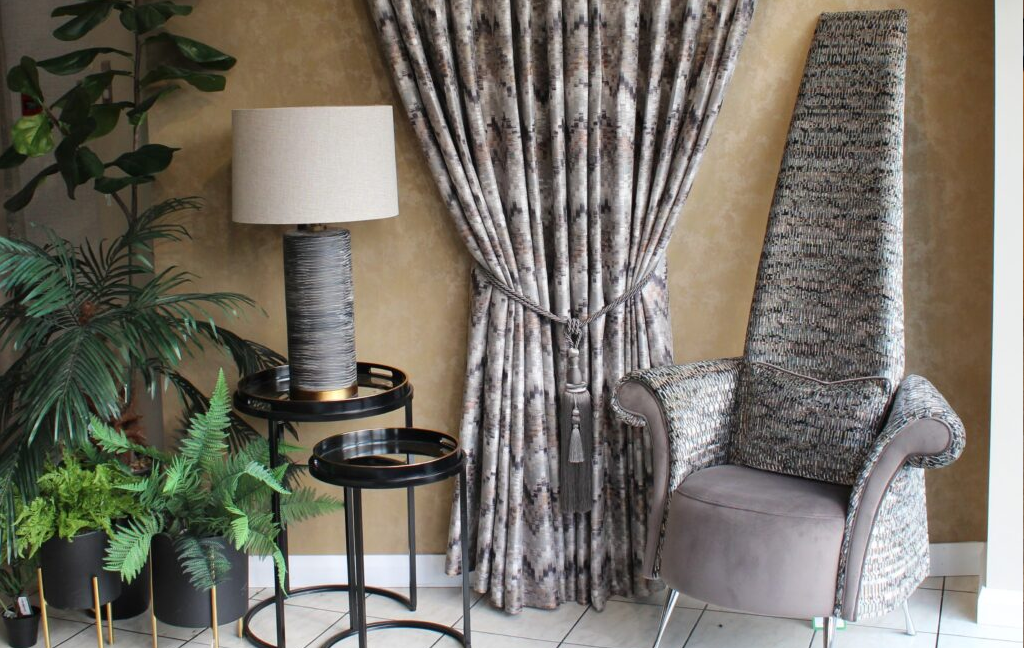 The 'Rihanna' is a striking art deco signature piece, with it's elegant curves it is sure to make a statement piece in any room.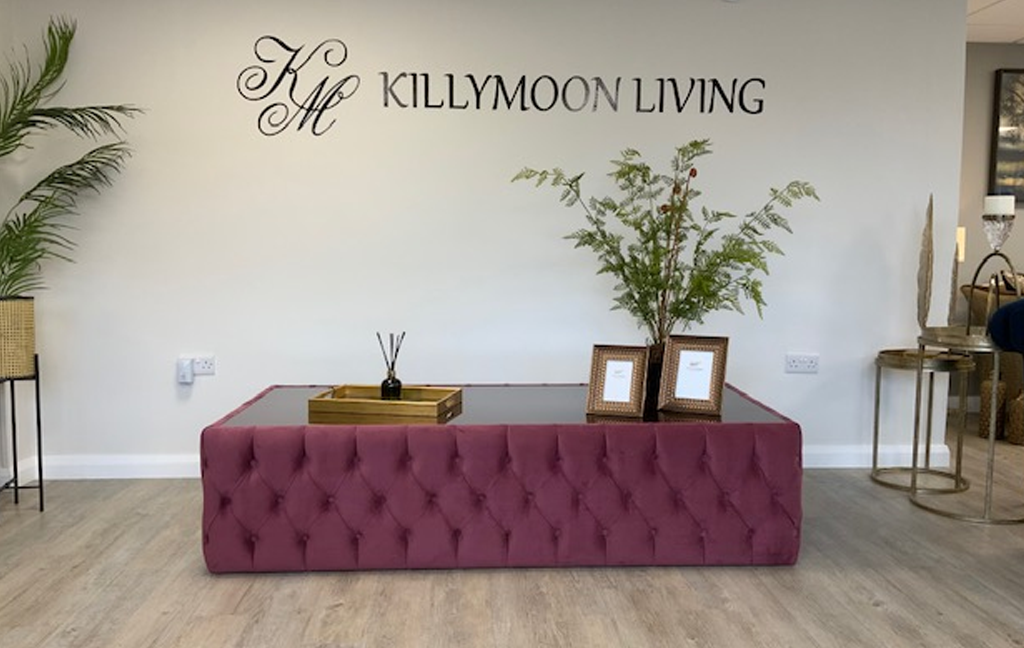 Exquisitely handmade our footstools are available in a range of shapes and styles to meet your own personal choice.