An elegant deep buttoned back chair, with traditional themes but with a modern feel.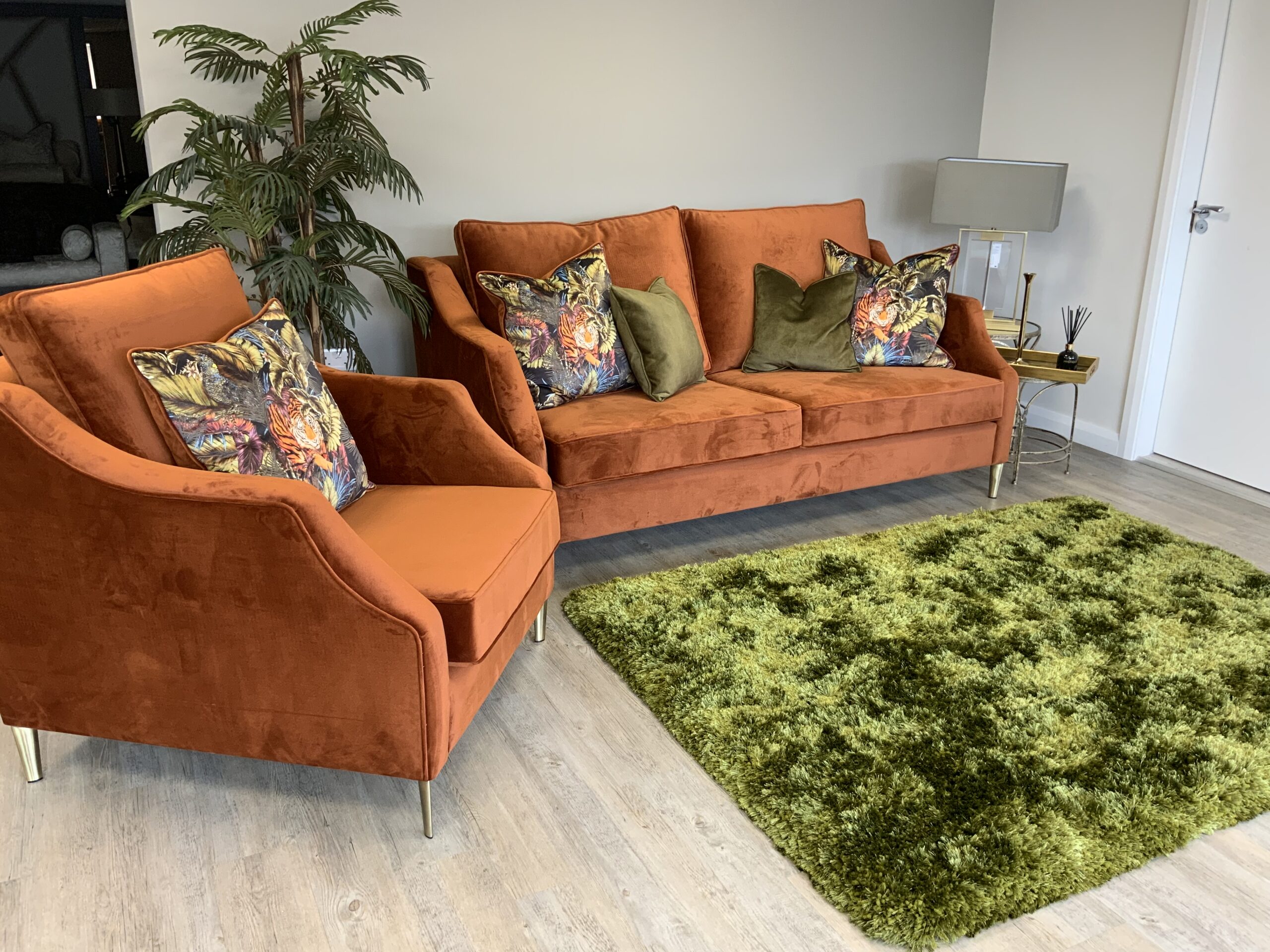 The Paris is a modern and beautifully finished chair, it truly is the ultimate combination of a cosy comfort, chic design.
Choose from a variety of fabrics including stain free options.
Killymoon Living – because every home deserves the best!
Our stunning Paris Chair is available in the following sizes. 
Please contact us for dimensions.

Why not think about an accompanying piece for your room to tie in with the new style?
Image either bed end storage or padded mirror frame or occasional chair to really add a touch of class?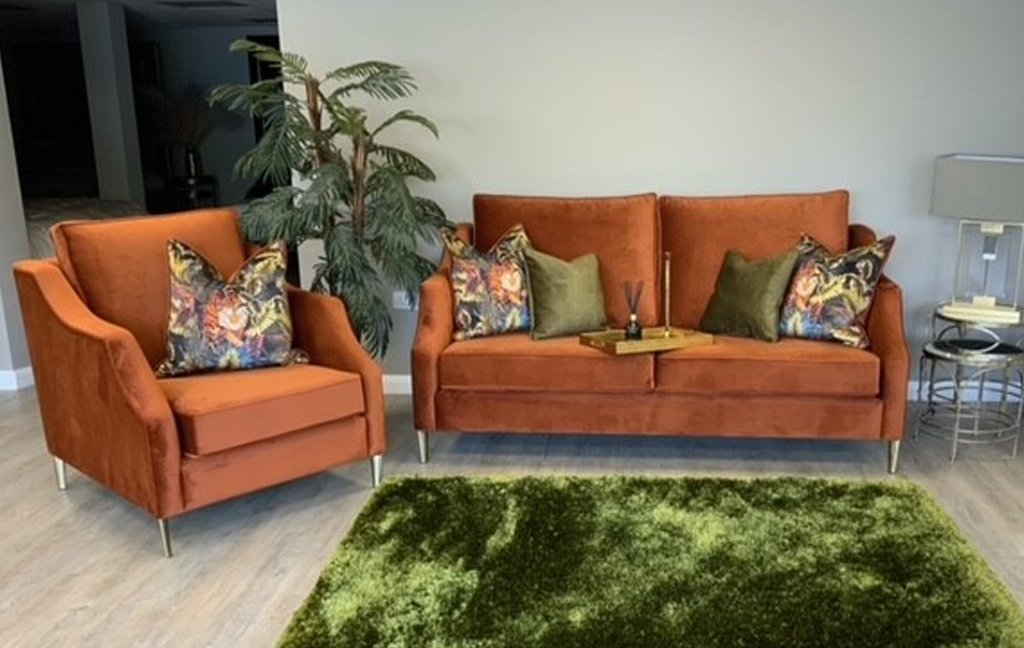 Exquisitely handmade while creating the ultimate combination of cosy comfort and chic design, the Paris is incredibly soft  and feels amazing.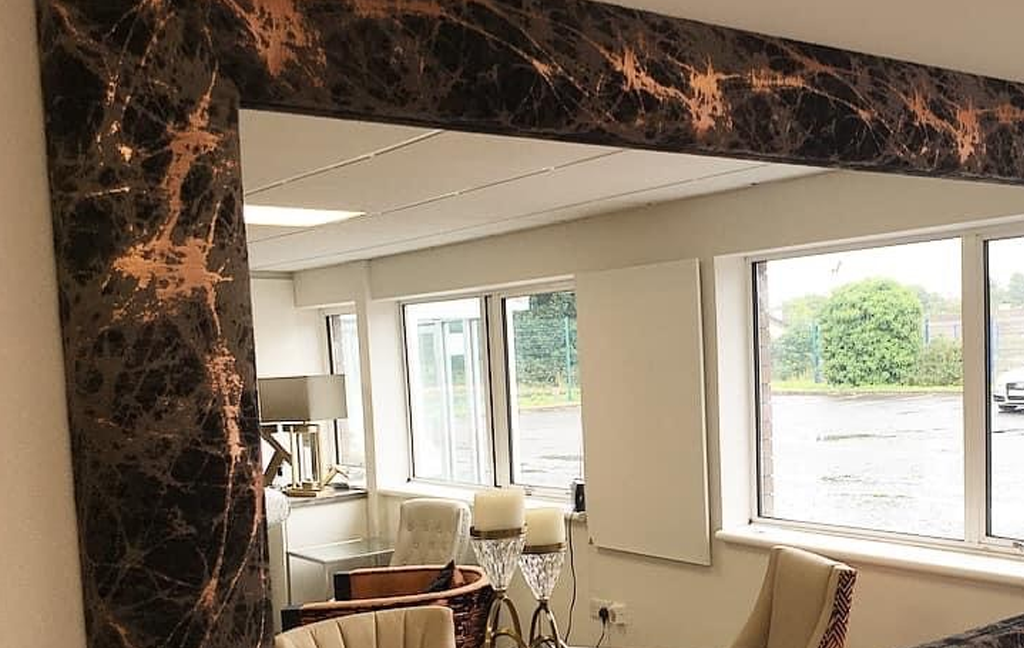 Enhance light into your home with a stylish Killymoon Living Mirror.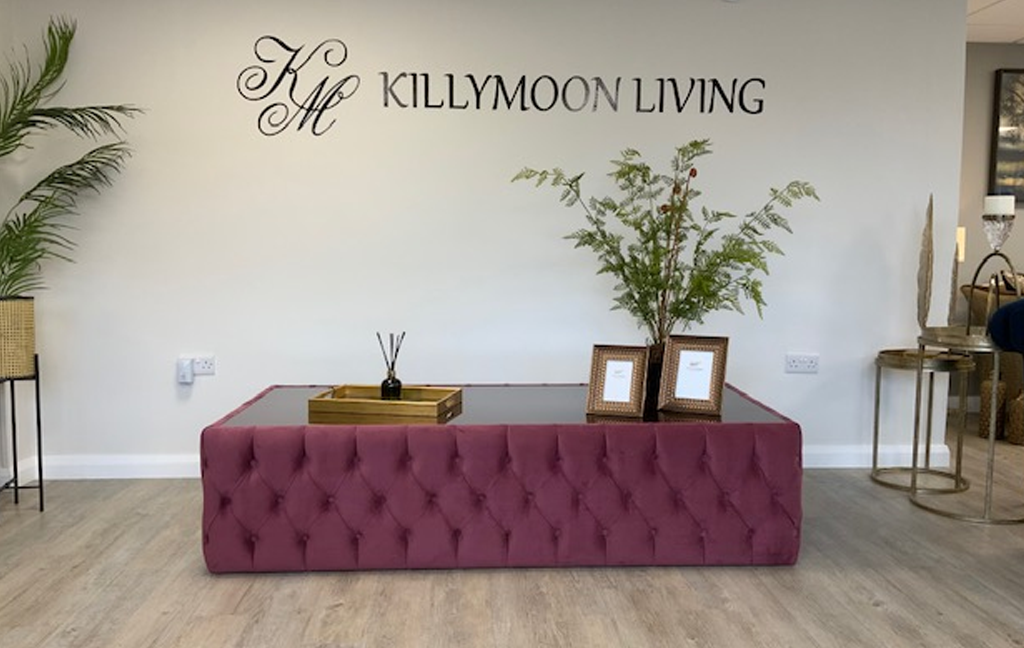 Exquisitely handmade our footstools are available in a range of shapes and styles.