The perfect finishing touch to add that extra something special to your room.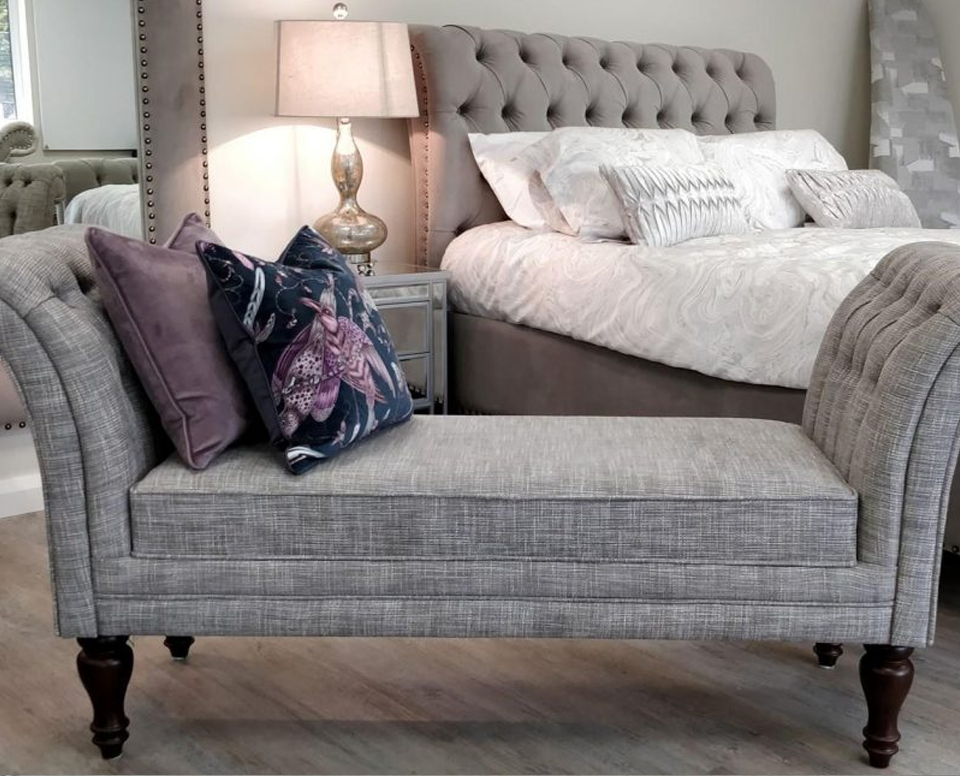 The Juliet chaise longue is a two armed chaise with no back and is the perfect finishing touch to any room. Its modern, comfortable and stylish design makes it a popular choice for any home.
Choose from a variety of fabrics or leathers including stain free options.
Killymoon Living – because every home deserves the best!
Our stunning Juliet Chaise is available in the following sizes. 
Please contact us for dimensions.

Why not think about an accompanying piece for your room to tie in with the new style?
Image either bed end storage or padded mirror frame or occasional chair to really add a touch of class?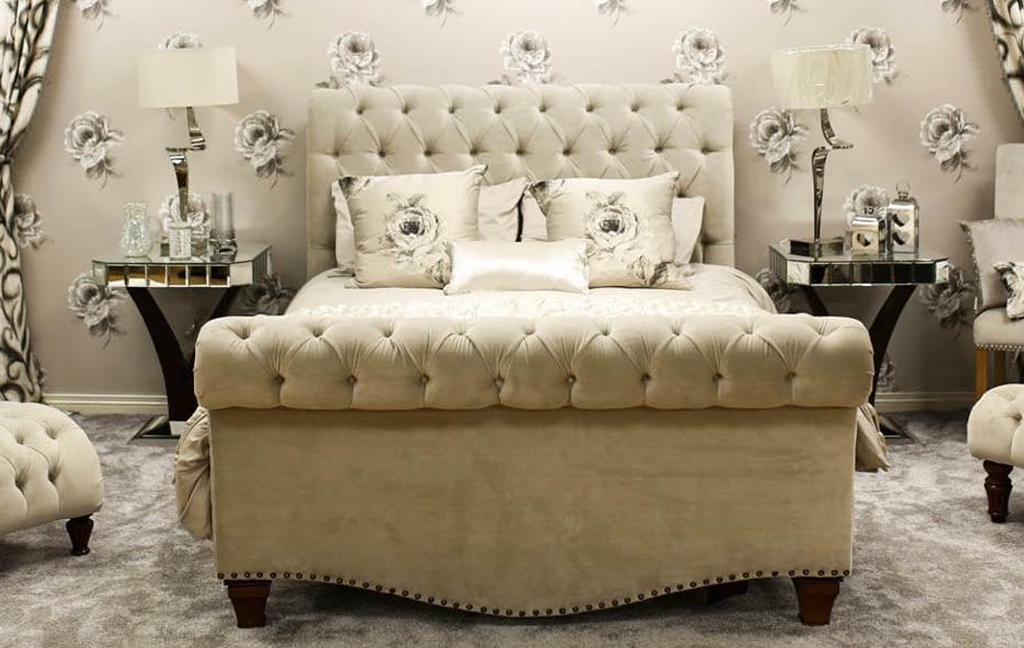 The 'Lauren' is a magnificent statement piece in any bedroom featuring a beautiful scroll end and shaped side rails.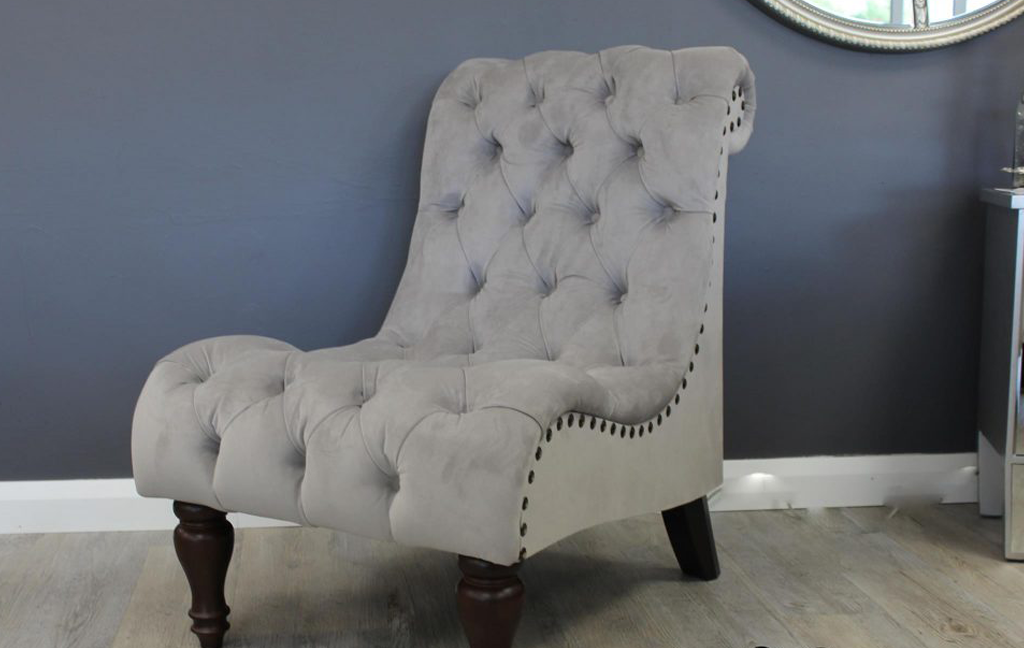 This elegant deep buttoned chair with it's scroll head rest would look marvellous in any room of your home while providing comfort and luxurious style.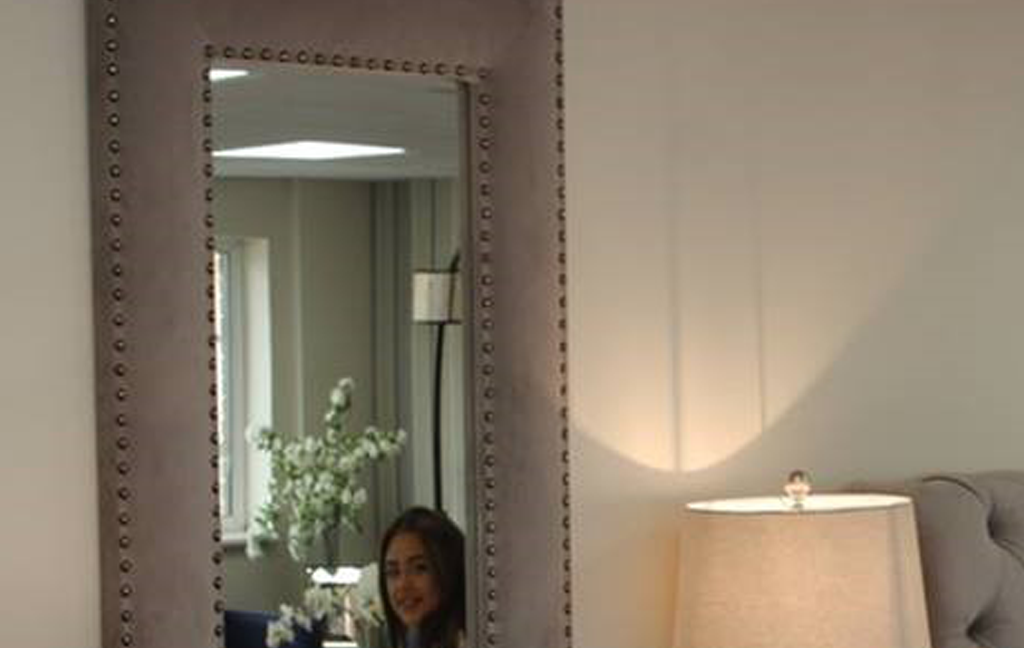 A stunning full length mirror, upholstered in your choice of fabric to match your bedfrmae. Our Lauren mirror is the perfect addition to your room.