an award-winning
Irish-based specialist manufacturer in luxurious upholstery.
At Killymoon Living, we are proud to design and manufacture truly inspiring pieces of upholstery. From sofas to art deco chairs, chaise lounges to bedframes, footstools to dining chairs, our portfolio of stunning home furnishings is ever expanding.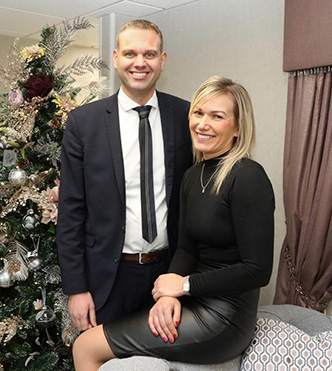 Have a sneak peek at some of our collections, which have been created by our inhouse design team.
subscribe to our newsletter
To hear about our latest news and product releases first!